Haigh International Justice is an advisory firm of lawyers, crisis managers, and media and PR specialists, focusing on Dubai, the wider United Arab Emirates and the Middle East.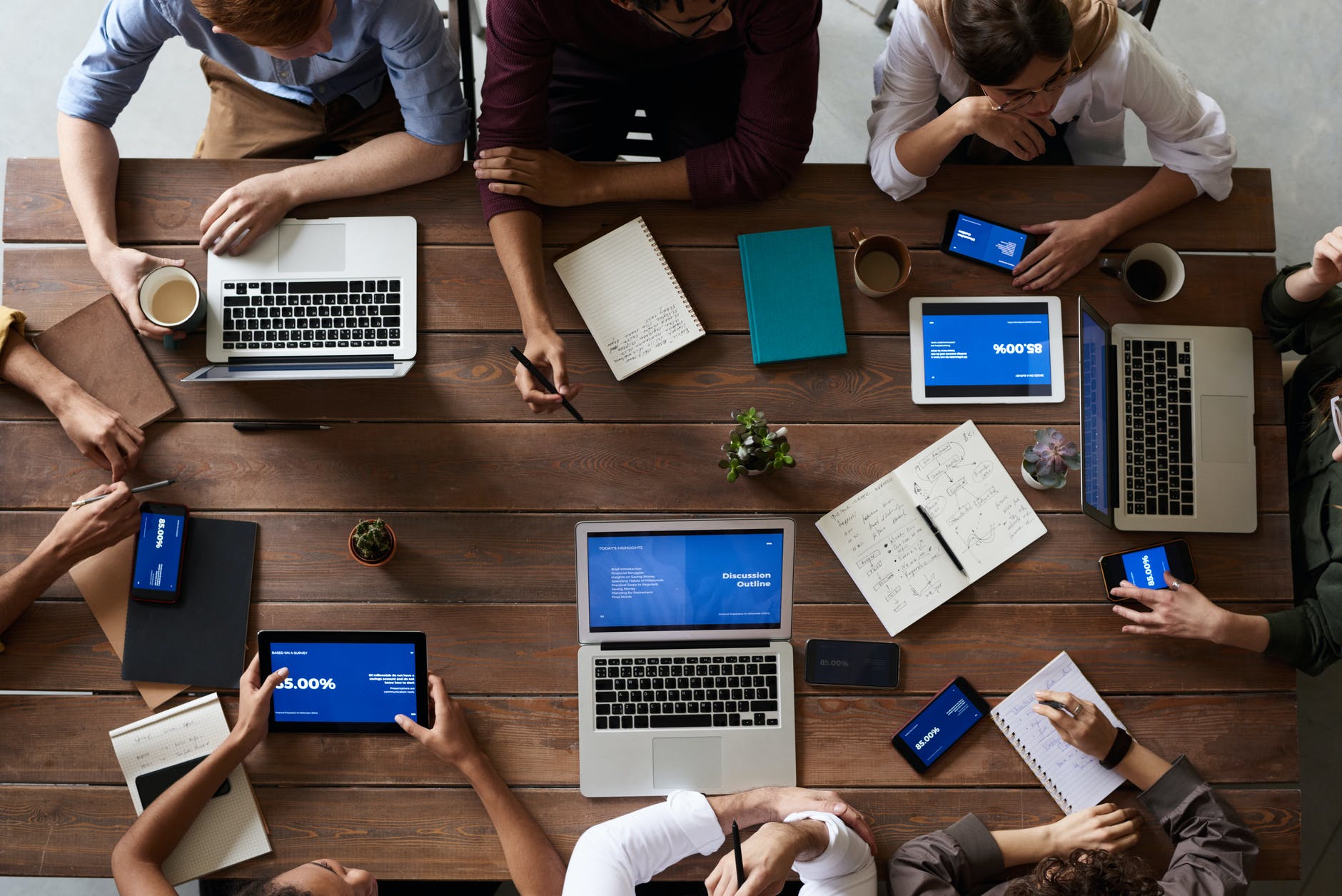 No two cases of injustice are the same, and sometimes assessing the best way to act comes down to both knowledge and instinct. That's why we rely on an extensive network of highly experienced lawyers, media and PR professionals, and crisis managers, so our approach fits the circumstances of the case we are trying to resolve.
Founded as Stirling Haigh in 2016, Haigh International Justice departed from the traditional model of law and communication firms, and created the innovative, winning formula of combining fearless advocacy with strategic commutations, crisis management, corporate and diplomatic intelligence, and the latest technology.
Our international team has encountered virtually every scenario that can impact you, your business, and your freedom.
'We follow Winston Churchil's dictum: "Never, ever, ever give up",' says David Haigh, Haigh International Justice's Managing Director. 'Law, communications and crisis management have changed unrecognisably over the last decade. We are a new type of firm for a new world. Our mission is simple: liberation from injustice.'